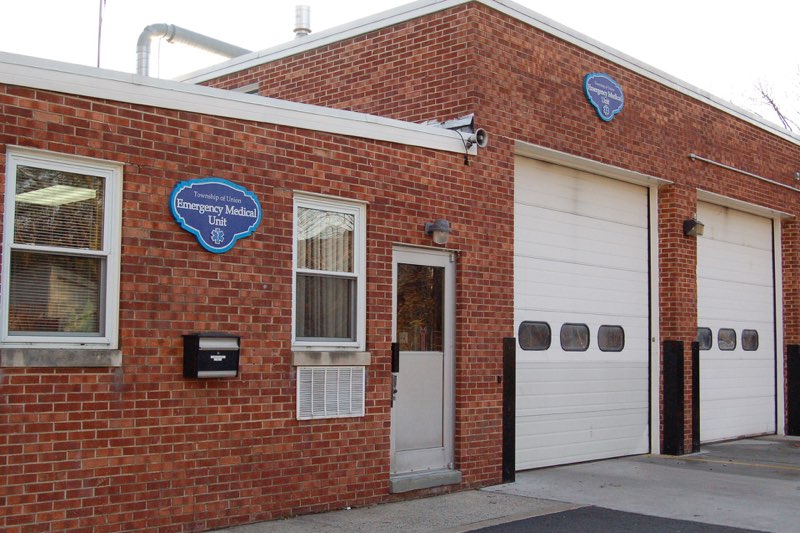 To apply for admission to the Union Emergency Medical Unit, please complete the application attached below.
Submission options:
Email completed application to membership@unionemu.org
Mail completed application to PO Box 1773, Union, NJ 07083
Drop off application to the rear of 2493 Vauxhall Road, Union, NJ 07083
The only absolute minimum requirement to volunteering is being over the age of 16. It is favorable when applicants have current certifications in cardiopulmonary resuscitation (CPR), basic life support (BLS), and/or NJ Emergency Medical Technician (EMT).
We ask for patience when applying to UEMU. As an organization with volunteer recruiting staff, we will do our best to review your application as soon as possible.
Thank you for your desire to become an EMS volunteer and a member of the Union Emergency Medical Unit. For more information, feel free to contact us at info@unionemu.org.