In Memory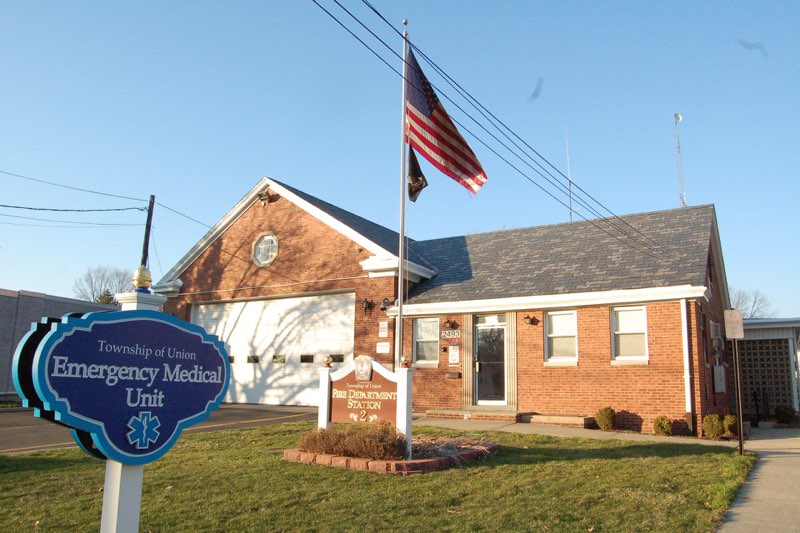 This page is dedicated to our members who have passed away. If you or a loved one would like to be acknowledged on this page, please contact us at info@unionemu.org.
---
Kevin Apuzzio (8/3/83 – 4/11/06)
Kevin joined the old Callmens organization in 2000 when he turned 16. He loved riding on the squad. He continued to ride even after he started attending Rutgers University. While at Rutgers, he joined the East Franklin Township Volunteer Fire Department. On the morning of April 11, 2006, Kevin entered a burning residence to get an elderly couple out. In the midst of the action, the floor collapsed under him and his partner. Kevin perished in the fire.
Jay Levin (11/4/08)
Jay was a very valued member of our squad. He joined the old Callmens organization in 1967, then moved to the old EMS organization. Jay was instrumental in the merger of the two organizations that created the presently active Union Emergency Medical Unit. He worked diligently on the committee by facilitating compromise between the organizations when writing the new Constitution and By Laws that both organizations could agree upon. He served in many capacities over his 40 years of service, including Lieutenant and Operations Captain. In 2007, Jay was honored by the Township committee for his 40 years of serving as an EMS volunteer in Union.
Robert James Armstrong (4/21/22 – 2/19/12)
Robert was one of the first members of the Callmens Emergency Unit – he joined the squad in the late 1950s. He was also a volunteer member of the Union Fire Department. He and his wife, Madelyn Helmstetter, lived in Union for many years. Robert answered calls as a volunteer for both the Union Fire Department Callmen and as a member of the Callmens Emergency Unit to help the residents of his community for many years.