About Us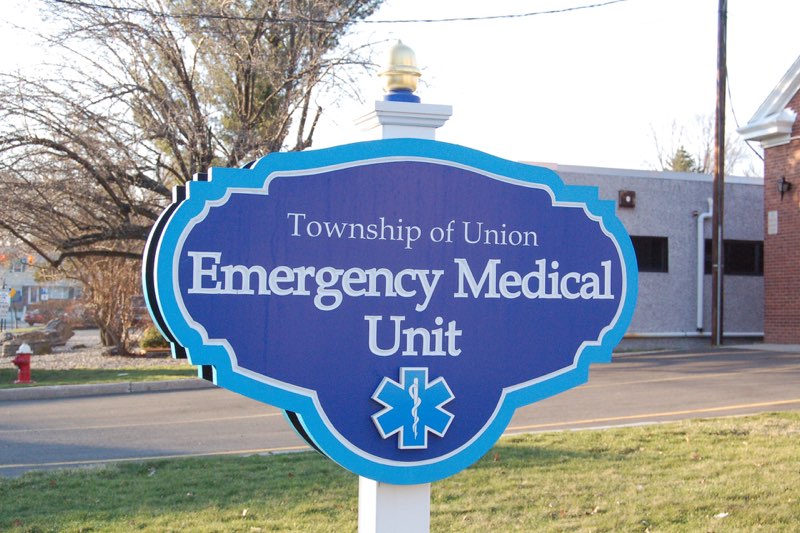 Union Emergency Medical Unit (UEMU) provides emergency medical service to the residents, visitors, employees and vendors within the Township of Union. We respond to calls regardless of the time of day or night 365 days a year.
UEMU members are there for you during township activities such as festivals, Fourth of July celebrations, sporting events and feasts. We also take the time to assist the Boy and Girl Scout troops with first aid training as well as provide community training. We also provide demonstrations of our service and ambulances to local schools, day care centers, and community organizations when requested.
The members of UEMU are trained and certified by the state of New Jersey as Emergency Medical Technicians (EMTs) enabling them to provide you with proper emergency medical care. Our members are continuously undergoing training in order to provide the highest quality of pre-hospital emergency care. The members of UEMU range in age from 16 to 82 and come from diverse backgrounds. Some of them have used their time with us to start careers in medicine, nursing, pre-hospital emergency care (as paramedics), law enforcement, firefighting and other fields.
Union Emergency Medical Unit works closely with the Union Fire Department, Union Police Department, and other nearby agencies to ensure you get the best possible care.